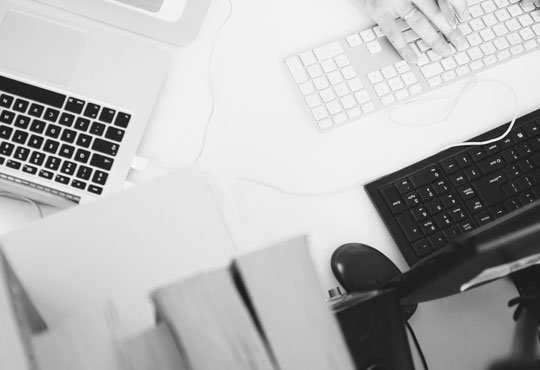 The Leading Conference on Taxonomy Building & Management
When we say taxonomy, we mean power: the power of organizing, the power of creating meaning, the power of dynamic content. Taxonomies are all about creating structures that tap into this vast potential, bringing data and information to life. Taxonomy Boot Camp is all about harnessing the power of taxonomies to generate value for your organization.
Taxonomy Boot Camp program is designed for everyone involved with taxonomies, from those new to the field to seasoned experts (and everyone in between). Beginner sessions cover the nuts and bolts, while more advanced sessions give experienced practitioners insight into how others have evolved their approaches. Hear case studies, how-to sessions, and practical talks on taxonomy tools and methods, and cutting-edge developments in the field.

Taxonomy Boot Camp is the only conference dedicated to exploring the successes, challenges, methodologies and products for taxonomies. Share your experiences, network with peers, and get incredible insight on taxonomies, ontologies, folksonomies, tagging mechanisms and other techniques for organizing information at this one-of-a-kind event.
Who Should Attend
Taxonomy Boot Camp 2017 is designed for anyone responsible for categorizing, organizing, or managing content, including:
Taxonomists
Content managers
Information architects
Information professionals
Knowledge engineers
Information scientists
Intranet/portal developers
Content classification specialists
Why You Should Attend
Join us in DC this fall where we'll address the following:
Taxonomy/ontology modeling and development best practices
Taxonomy governance & adoption
Techniques for maintaining taxonomies (analytics, testing, etc.)
Information architecture and user experience (navigation, content publishing, etc.)
Metadata modeling and management (role of taxonomy)
Auto-categorization and other tagging techniques
Taxonomy management/development software selection and use
What Attendees are Saying
"All of the people at this event — organizers, speakers, exhibitors and attendees — were open, welcoming and friendly, intelligent and sure of purpose … I loved it."

"Wonderfully run conference. I think Taxonomy Boot Camp especially has a welcoming feel which is great for first timers or people attending on their own. Great selection of speakers and range of topics covered."